The ask
Springbox, a digital agency based in Austin, was not only in need of a new website with full CMS capabilities, but it also needed to be redefined and restructured as a brand to appeal to a new target audience: the middle market.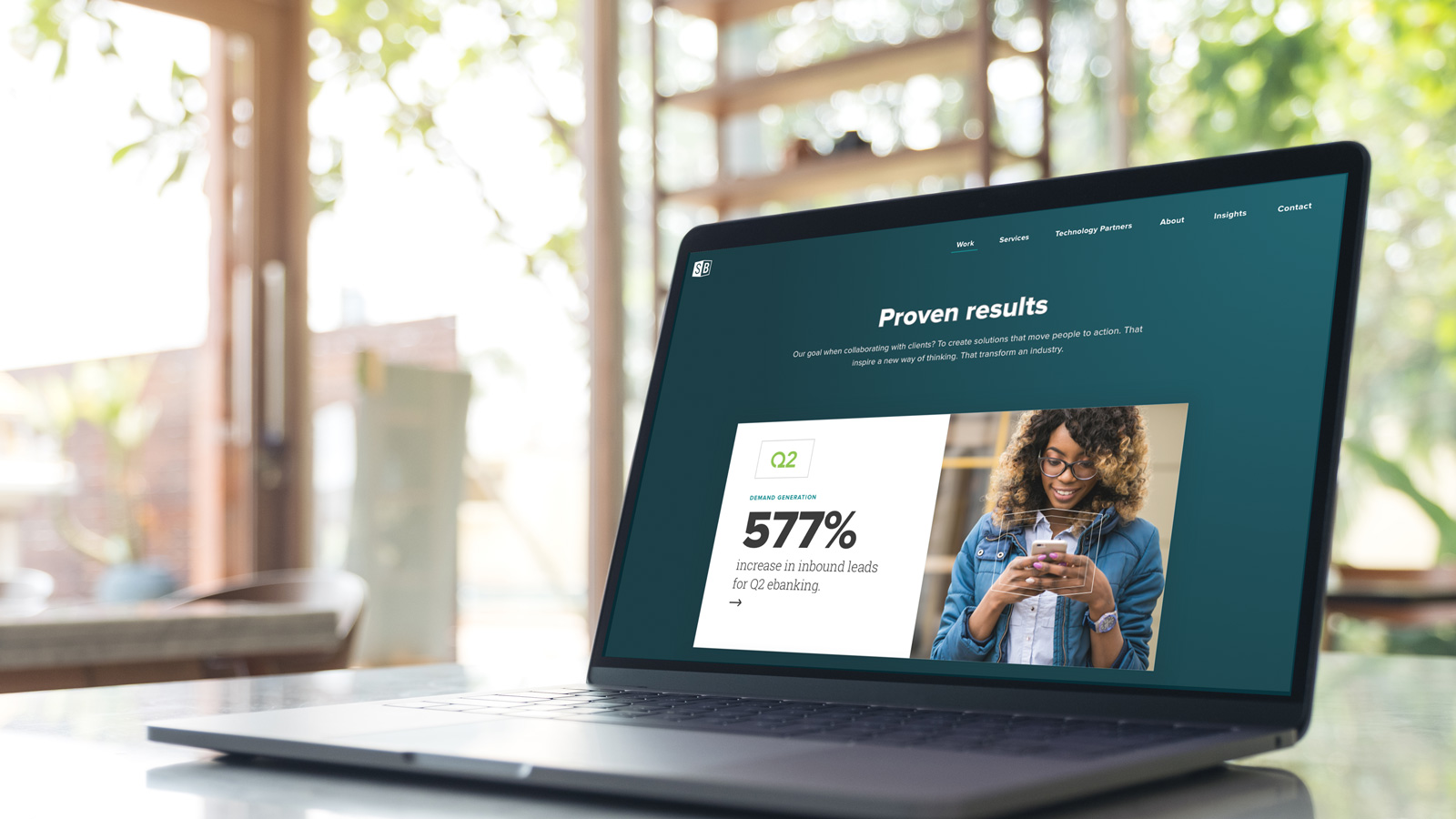 The middle market
It's easy to say that the middle market is our target audience, but what does that mean? Our team worked on a strategy that involved defining archetypes so that we could understand who our users were, why they would come to the site and what they would be looking for.
The User Interviews
We defined potential users who's profile matched our audience and asked them questions about the five topics below to help inform the team on how to structure the site.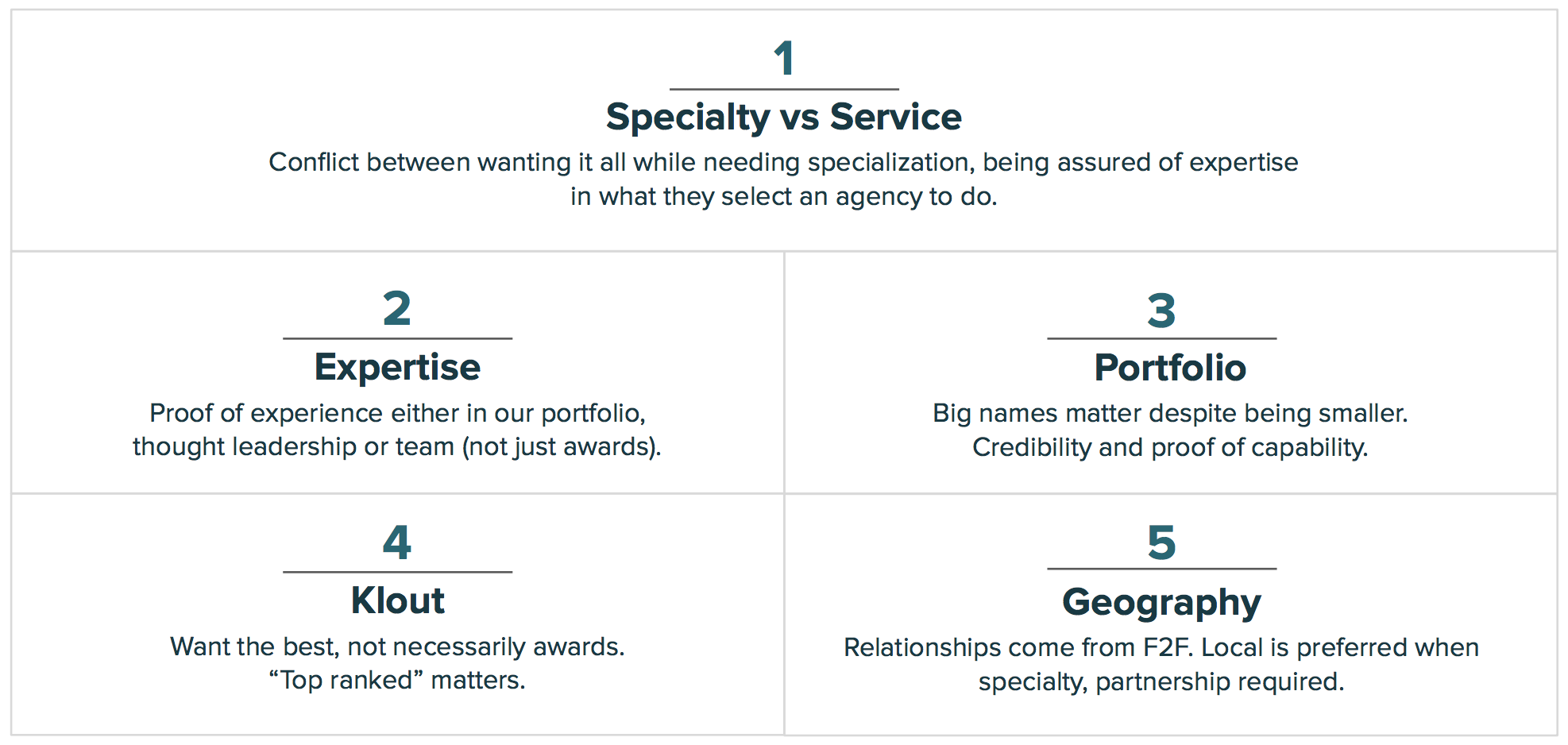 The User Experience
The new Springbox.com was designed with the user in mind. All research and strategy were paired with beautiful design patterns for a fully responsive user-centric experience.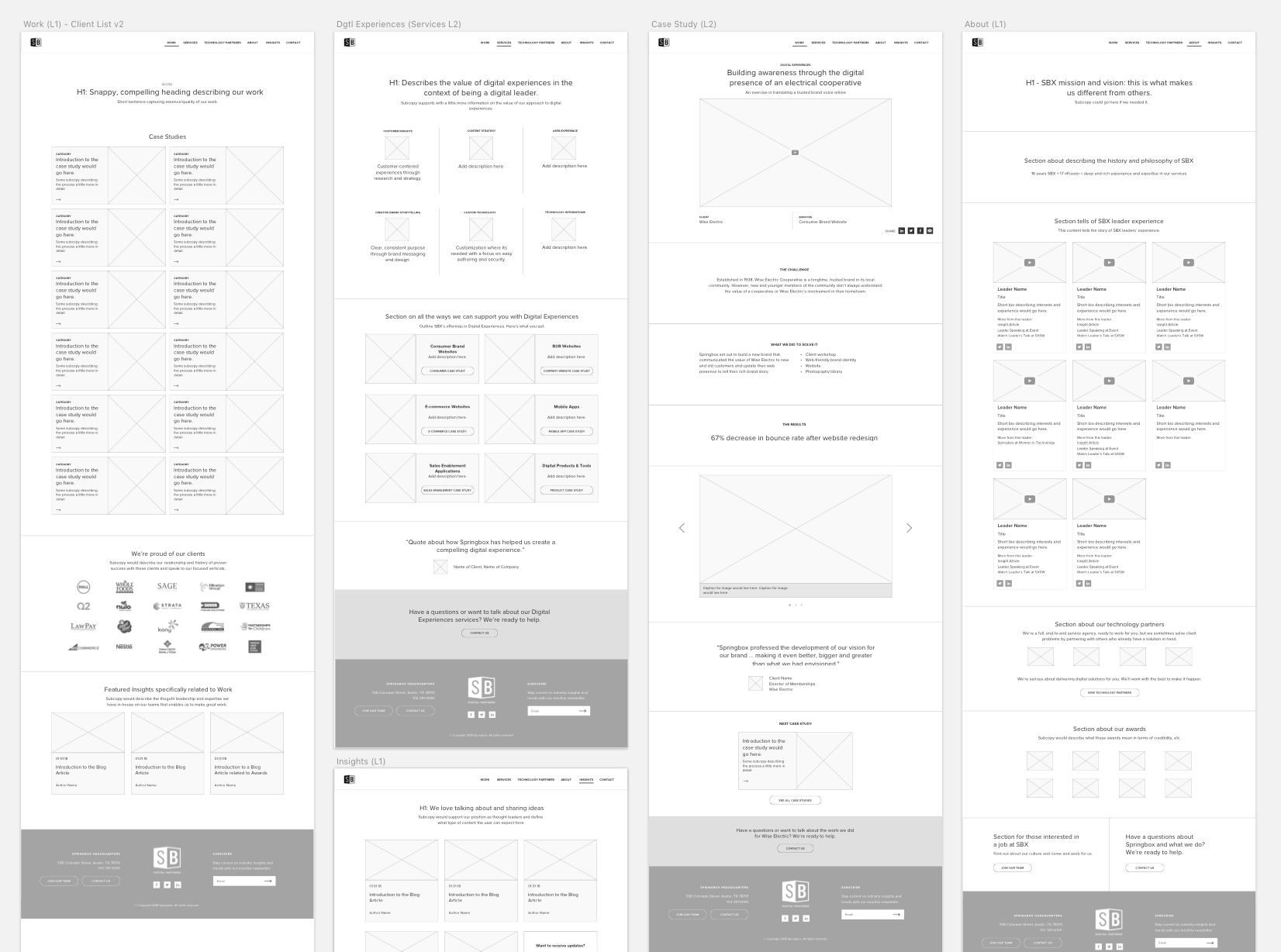 The creative
We took the existing Springbox brand to the next level by creating a design that's simple, yet sophisticated and timeless.
The team
My Role: Art Director & UI Designer
Copywriter: Lori Samocha
UX Designer: Anna Lepine
Content Strategist: Kate Thomas
Product Owner: Maria Seaver