The ask
Lantana Foods is a brand as colorful as the city it's headquartered in — Austin, Texas. The hummus company, who prides itself on using unique flavors not found in more traditional spreads, needed a website to showcase their new look, feel and tone.
Shortly after the redesign, the brand evolved and the clients decided to redesign the site. But you can still see our version here.
The process
We conducted persona, content and brand exercises in a workshop with our clients to help define the look and feel and structure of the site as well as our target audience.
the structure
Based on our defined target audience, we created personas, which helped us develop a sitemap and wireframes for all pages based on the content requirements and recommendations.
The design
We leveraged Lantana's bright hues and playful personality to craft a site that helped set the brand miles apart from the rest.
The product
With several flavors available, the product pages were the most important on the site. The goal was to inform users about the unique combination of ingredients while giving them the full scope on nutrition facts for each product size.
The tone
We gave the brand a unique voice and personality, and threw in a few hummus haikus along the way.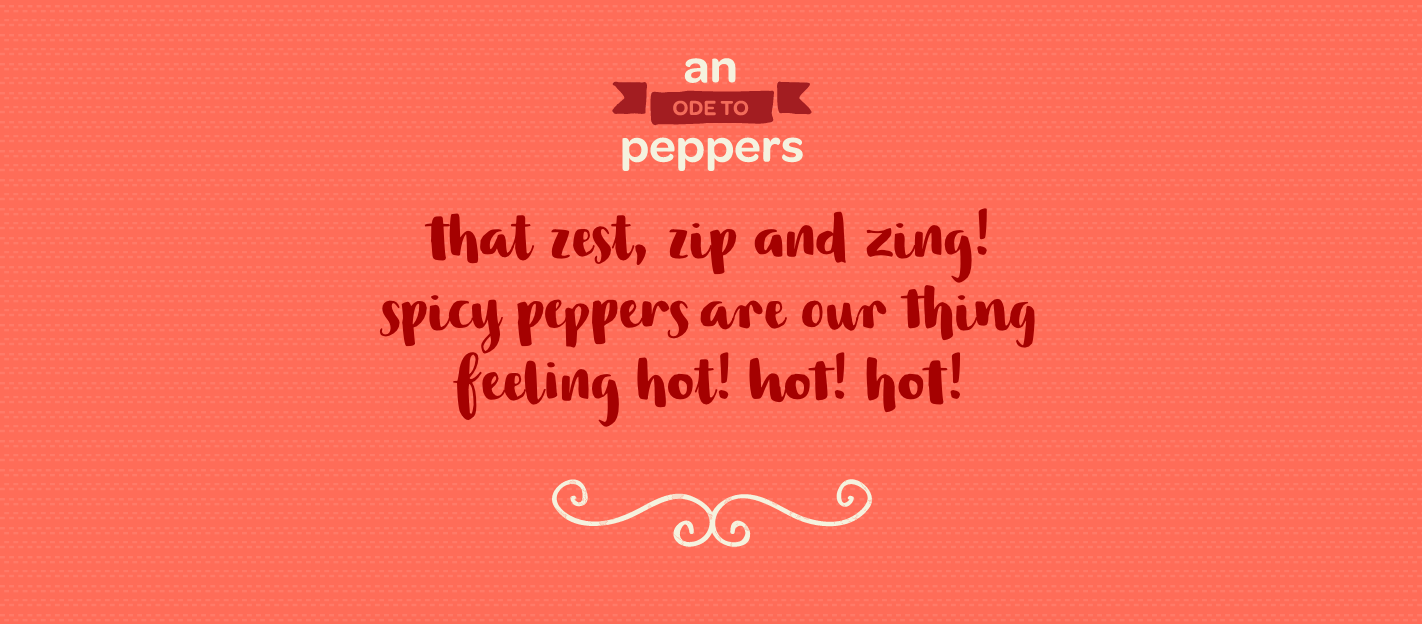 the team
My Role: Creative Lead, Art Director, UX Designer.
Copywriter: Lori Samocha
Developer: Eric Irish